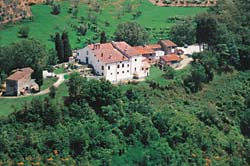 The agriturismo "Orticaia Chiesa" stands out over the top of a rich, cultivated hill overlooking the unmistakable valley of the Mugello area. (The toponym "Orticaia" derives from the Latin word "Ortus" or "cultivated".)
The building is part of the San Iacopo a Orticaia complex where you may find the church, rectory, the "Villetta" farmhouse and agricultural annexes.
It lies less than 3 kilometers from the chief town of Dicomano, 363 meters above sea level. It was once the home of the monks of Camaldoli and documentation reveals its history back to the year 1100.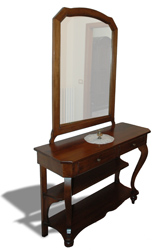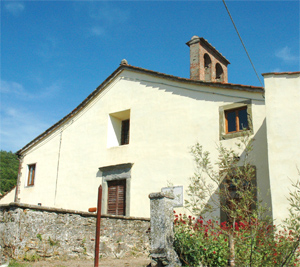 During your stay you may enjoy tasting the typical products of the farm, all of which are created using the antique Tuscan farmers' traditions.
Click here to see the technical account/history of the church of San Iacopo a Orticaia